One of the key tools for good listening – the focus group – regularly comes under criticism. This article deconstructs the thinking behind this misplaced criticism and argues for raising the bar on...
The subsequent wave of early-stage innovation will align with broader developments that can form the long run; AR/VR and the metaverse, Internet 3.0 distributed and decentralized structure, DeFi, the redefinition of labor and...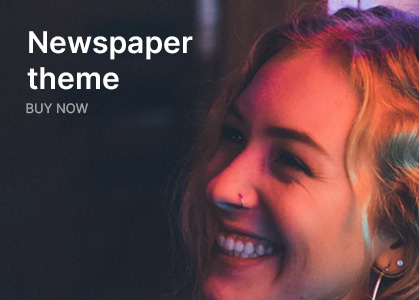 Sign up to receive news and updates
To be updated with all the latest news, offers and special announcements.